Though hemp is now being lauded as a superfood because of its generous supply of protein, fiber, essential fatty acids, and many other nutrients, the plant provides much more value yet. In fact, hemp can be found in more than 25,000 products around the world — quite the industrial reach. But, before we explore hemp's many potential uses, it is important to understand the plant's history.
The History of Industrial Hemp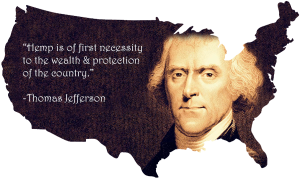 The cultivation and use of industrial hemp long pre-dates the United States, but history shows that, in 17th Century America, farmers in Virginia, Massachusetts, and Connecticut were ordered by law to grow hemp for use in rope, cloth, paper, and many other products. For over 200 years in colonial America, hemp was an acceptable payment for one's taxes. Hemp was even grown by George Washington and Thomas Jefferson, and Thomas Jefferson wrote original drafts of the Declaration of Independence on hemp paper.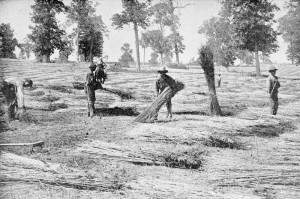 Hemp products have been commonly used throughout history, and industrial hemp was cultivated in the U.S. even as recently as World War II when the U.S. Government was promoting its "Hemp For Victory" campaign, a national effort to increase supply. But, even with so much of the country's history tied to industrial hemp, confusion over the plant's chemical properties led to its eventual ban as part of the 1970 Controlled Substances Act.
A Changing Legal Climate For Hemp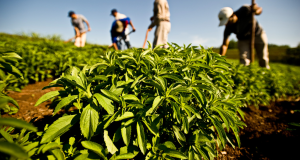 Despite the ban on hemp cultivation, U.S. retailers have continued selling hemp products by importing them from Canada, China, and other major countries in which the cultivation of industrial hemp still thrives. This has created a unique scenario in which 100% of the country's $550 million in hemp products sold annually must be imported from abroad, preventing U.S. producers from sharing in any of the profits.
This statistic has not gone unnoticed. On February 10, 2014, President Obama signed the U.S. Farm Bill into law, which included a significant provision removing federal barriers to hemp production in states where pro-hemp legislation had already been enacted. The new law recognized the legal differences between industrial hemp and marijuana, and represented the first time that "industrial hemp" had been defined by federal law since the plant was banned under the 1970 Controlled Substances Act.
Since then, the U.S. Farm Bill has encouraged many state legislators to reconsider their positions on industrial hemp. Though global hemp production sank to its lowest levels in the early 1990s, the U.S. is now seeing a historical resurgence that could restore American hemp to its proper position in the marketplace.
Hemp Products
With a long history and more than 25,000 products currently on the market, there is no blog post long enough to explore all of the uses of hemp. Instead, we aim to highlight a few traditional uses, along with a few modern uses as well.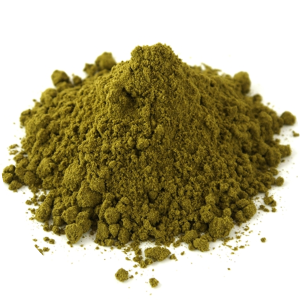 Hemp Protein – Hemp is often considered a "superfood," and for good reason. Hemp protein contains all 9 essential amino acids, making it a complete source of protein. Hemp protein is also high in fiber, making it easy to digest, and contains vitamin E, thiamin, riboflavin, phosphorus, potassium, magnesium, calcium, iron, sodium, zinc, and copper, making it fairly balanced in its macronutrient profile.
Realhemp™ offers Realhemp™ Protein Powder, the ideal protein powder for vegans, vegetarians, and anyone interested in a clean eating lifestyle.
Hemp Seed – Hemp seed, like hemp protein, is considered a superfood because of its balance of protein, fiber, and wide range of nutrients. It contains all 9 essential amino acids, making it a complete source protein, but also contains the essential fatty acids (omega-6 and omega-3) in the optimal 3-to-1 ratio.
Realhemp™ offers Realhemp™ Hulled Hemp Seed, a nutrient-dense ingredient that can be eaten by the handful as a snack, sprinkled on cereals, salads or yogurt, incorporated into power drinks and smoothies, added on top of fruits or vegetables or also used in any type of dressing, sauce or marinade.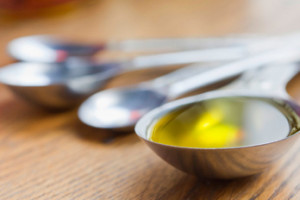 Hemp Seed Oil – Hemp seed oil is the extract of hemp seed, and also contains the essential fatty acids (omega-6 and omega-3) in the optimal 3-to-1 ratio. Additionally, it contains 10% of the recommended daily allowance Vitamin E, a vitamin that dissolves in fat and serves a wide variety of purposes in the body. Though hemp seed oil can be ingested as a supplement, perhaps its greatest potential is realized when it is used as a topical oil and applied to the skin.
Realhemp™ utilizes hemp seed oil in its natural line of skin care products, Realhemp™ Skin Care.
Hemp Skin Care – Hemp seed oil helps alleviate dry skin, minor skin abrasions, acne, eczema, and psoriasis. It is also a natural, non-greasy emollient (skin softener). The Vitamin A in hemp seed oil helps clear the skin while healing acne scars, erasing fine lines and wrinkles, restoring elasticity in the skin and improving blood circulation. And the Vitamin E in hemp seed oil helps to reduce wrinkles and stretch marks. Hemp seed oil also relieves redness, itchiness, dry patches, blotchy skin, and inflammation.
Realhemp™ utilizes hemp seed oil and many other natural, healing ingredients in its line of skin care products, Realhemp™ Skin Care.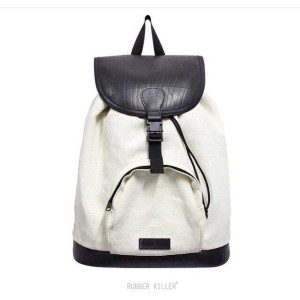 Hemp Cloth – Hemp fiber is often used in textiles as a stretch-resistant, comfortable, and stylish material that is also resistant to mold and UV light. Hemp cloth is porous, which allows it to breathe in warm weather, but it also traps air and allow it to be warmed by the body, making hemp garments naturally warm in cool weather.
Realhemp™ is working with Rubber Killer® to create handbags and backpacks made from hemp cloth and recycled rubber. Read more!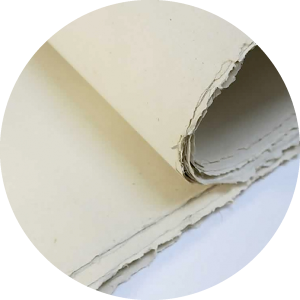 Hemp Paper – Hemp paper is stronger and lasts centuries longer than wood paper without yellowing, cracking, or otherwise deteriorating. Additionally, one acre of hemp can produce as much paper as 4 to 10 acres of trees over a 20-year cycle, but hemp stalks only take four months to mature, whereas trees take 20 to 80 years!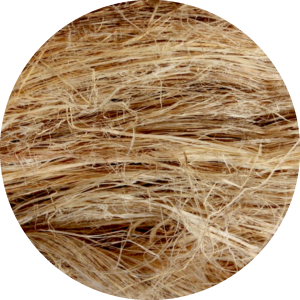 Hemp Rope – Industrial hemp yields the longest and strongest natural fiber known, which is why hemp rope was used for thousands of years, in countless applications around the world.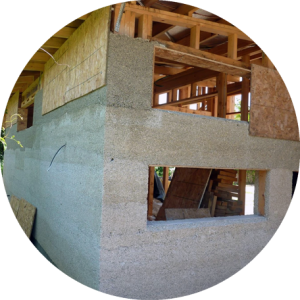 Hemp Concrete (Hempcrete) – Hempcrete is the best building material that almost no one is talking about. A combination of water, hemp and lime, hempcrete is durable and nontoxic and begs to be used as a central building material in all homes and structures.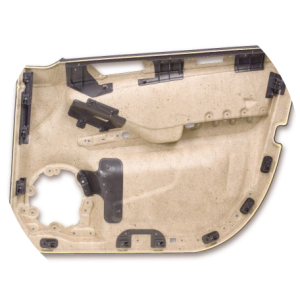 Hemp Auto – Lightweight and incredibly durable, hemp fiber makes a superb material for auto parts. Historically, Henry Ford recognized the potential of hemp and used it in the production of auto body panels and, now, BMW's new electric car has an interior made of hemp.
The Many Uses of Industrial Hemp
Hemp can also be broken down and used in a variety of industrial applications, from insulation and furniture stuffing, to plaster and press board. Want to learn more? Click on the infographic below!